Example Estimate
AMERICAN STRUCTURE INC IS RECOGNIZED AS ARKANSAS LEADING STRUCTURAL, WATERPROOFING AND DRAINAGE COMPANY. OUR SPECIALISTS PROVIDE A BROAD ARRAY OF SERVICES INCLUDING FORENSIC BUILDING INVESTIGATIONS, STRUCTURAL ENGINEER INSPECTION, BUILDING CONDITION ASSESSMENTS AND BUILDING LEAK INVESTIGATIONS.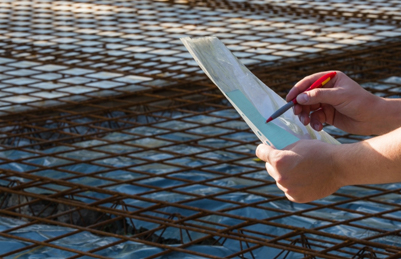 FREE ESTIMATE
With over 85 years of combined Forensic Investigations experience, American Structure Inc. applies its Engineering, Construction, and Technical knowledge to serve clients across all sectors of Arkansas. American Structure's clients include local State, and Federal agencies, Private Developers, Design Professionals, Contractors, Owners, Property Management Companies, Commercial and Residential Property Insurers, and Attorneys.
OUR CLIENTS BENEFIT FROM AMERICAN STRUCTURE INC'S STAFF EXPERTISE, WHICH INCLUDES THE FOLLOWING DISCIPLINES:
STRUCTURAL ANALYSIS
BUILDING ENVELOPE CONSULTING
ARCHITECTURE
CIVIL ANALYSIS
MOLD INSPECTION
MATERIAL SCIENCE
ROOT CAUSE AND PROBLEM-SOLVING SOLUTIONS
GET YOUR FREE ESTIMATE
As Construction consultants, American Structure routinely investigates complex failures of building materials, assemblies, and systems. Our consultants determine the causes of the building failure. Our investigations involve visual observations, measurements, and documentation, and may also include research and testing as necessitated by the specific project. Ultimately, American Structure Inc is able to provide our clients with comprehensive conclusions and solutions for complex failures of all types.
*Inspections & Estimates are Free to Property owners.
*Potential buyers, Investors, Insurance and Real Estate Agents are subject to pay an inspection fee Ranging from $75.00 up to $1,500.00