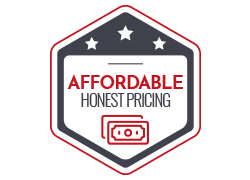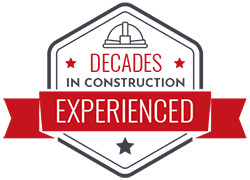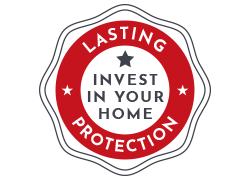 CONCRETE AND MASONRY SERVICES
Along with our other construction services, American Structure provides full-service concrete services, and have been serving Arkansas since 2008. Our unique approach to fulfilling your concrete repair needs allows us, and ultimately you, to save time and money while providing a high-quality concrete product. To ensure that you get the right product at the right price, we provide free estimates to all of our customers. Call us today to inquire more about any of the services listed below.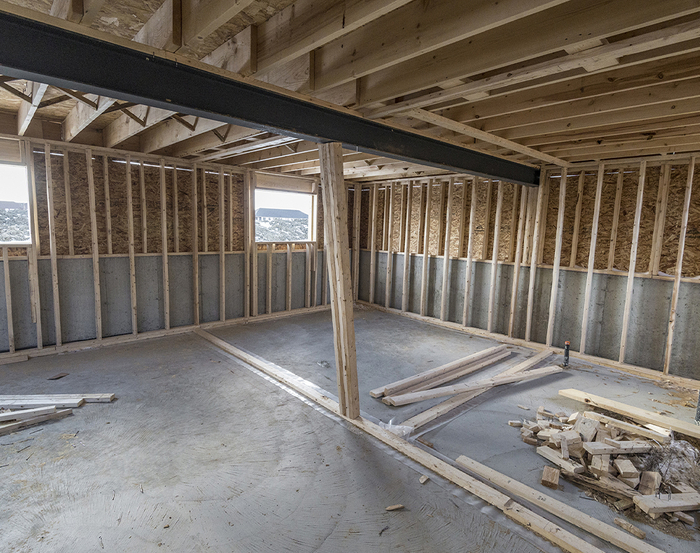 OUR CONCRETE SERVICES
HELICAL PILE SUPPORTED FOUNDATION
SCONCRETE SLABS
At American Structure, we have the expertise and experience to install new, or repair and retrofit any concrete slabs.
CONCRETE WALKWAYS
We offer a broad range of concrete finishes for residential and commercial walkways, driveways and other surfaces. We can create texture in the concrete to achieve many different looks.
RETAINING, SITE, AND SCREEN WALLS
To help create contours and rises in the landscape, clients have often turned to retaining walls. At American Structure, we have extensive experience building & repairing concrete retaining walls.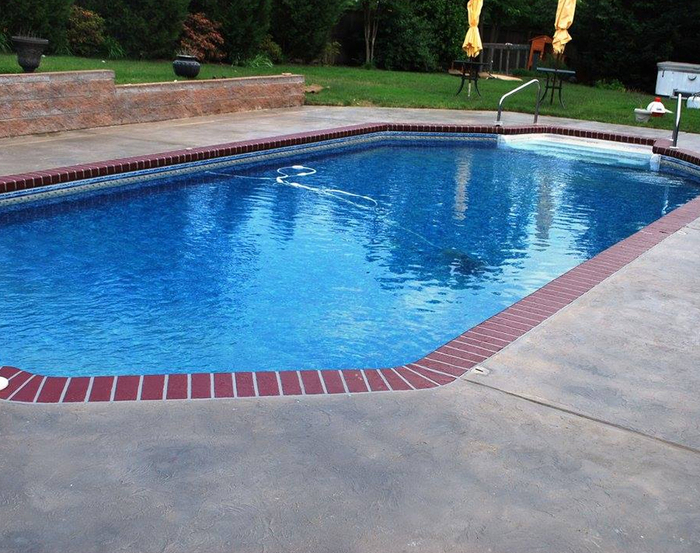 OTHER SERVICES
American Structure Inc. can service all your concrete repair and installation needs. In addition to the services listed above we can create:
Sitework and Pad Prep
Architectural Steel
Crack Stitching and Staples
Demolition and Haul Away Services
Masonry and Concrete Repair Work
Concrete Shoring Walls
FREE ESTIMATES
Whenever you get in contact with us for any services, you will be able to receive a FREE estimate. Always feel confident knowing how much you'll be paying for your services.