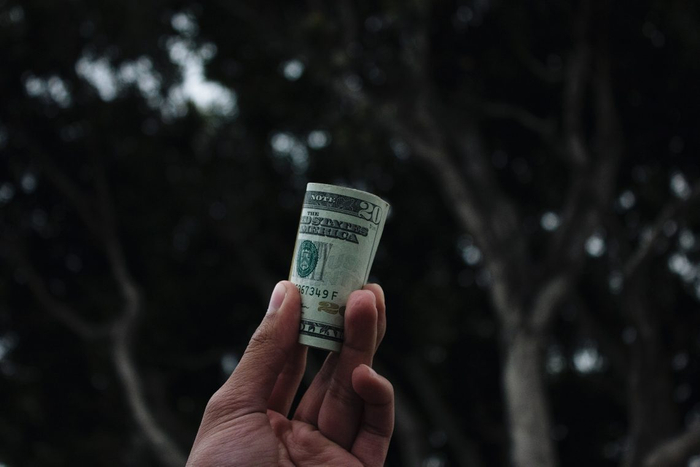 We have options to make your dream project affordable!
You will always get high-quality materials and services for the best rates in Central Arkansas, when you come to us. Our prices are competitive because we care about you! We offer financing through our partners at Arvest Bank so you can find options that work for you.
FINANCING OPTIONS
American Structure Inc. is now offering Financing Options through the ARVEST Bank. Understanding that in today's economy one can't always be appropriately prepared for those unforeseen issues that can suddenly appear and need immediate attention, ASI has arranged with ARVEST Bank a potential solution for this issue.