WE GO THE DISTANCE
TOP RATED® FOUNDATION, DRAINAGE, AND CONSTRUCTION SERVICES IN ARKANSAS!
QUALITY, PROFESSIONAL SERVICE
Get the top-notch construction service you deserve.
Founded by several construction specialists, American Structure Inc. wanted to provide affordable home improvement services to the residents of Arkansas and other surrounding states. Always done correctly and on time. Pride in workmanship and high work ethic ensures we get the job done right. No one wants to redo a job or take longer than expected, so we employ experienced professionals to make sure your home improvement project is done correctly and on time, whether it be waterproofing, drainage services, or concrete and foundation repair.
IS YOUR WARRANTY TRANSFER COMPLIANT?
Click the link below to download the American Structure Inc. Warranty Transfer form: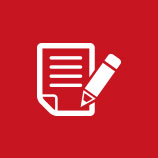 Whether you're looking for foundation repairs, a retaining wall, drainage solutions, or a new home for your property, we will never leave you guessing what the price will be. Contact us today for your free estimate!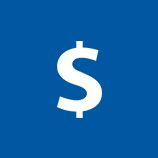 You will always get high-quality materials and construction services for the best rates in Central Arkansas, when you come to us. Our prices are competitive because we care about you!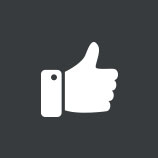 Get the service you're looking for with a smile. We offer you everything from foundation repairs to drainage services. Check out our client testimonials, and contact us today to make an appointment.
Wanted to thank you guys for doing such a great job with such a capable and great team of guys. Everything feels much more 'stable', and I hope NOT to need you again in the future. If, however, the need arises, I won't hesitate to get back in touch with you.
Belinda Bogle
Thanks so much for the great job you guys did for us on our foundation problem. We are well pleased.
Winford and Gennie Freeman
I would like to express my appreciation for the job well done under the difficulties offered by a 100+ year old structure. Let me commend your staff, as well as Bob, Danny and the crew for outstanding effort that served to make this a positive experience. I would have no hesitation in recommending your business to others.
Arthur Watt