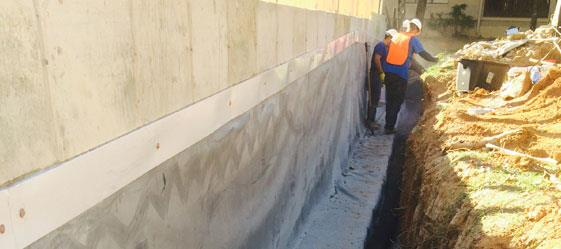 When it comes to water damage in your basement or crawl space, American Structure Inc. has the permanent solution you need to fix "at or below grade" water problems. We also apply our same common sense approach to resolving issues with cracks in concrete foundations, downspout drains, sump pumps, and yard drainage problems.
Since 2008, we've been the construction services company that Arkansas residents turn to for their water problems. They know they can trust our experience and that we offer reliable, cost-effective solutions. If you're suffering from a water-related issue, call the family owned and operated company that understands your needs. Our water proofing services go beyond just water remediation and water damage or leakage. American Structure Inc. provides waterproofing services for folks throughout North Little Rock, Arkansas — please, call us today for a free estimate on your upcoming project.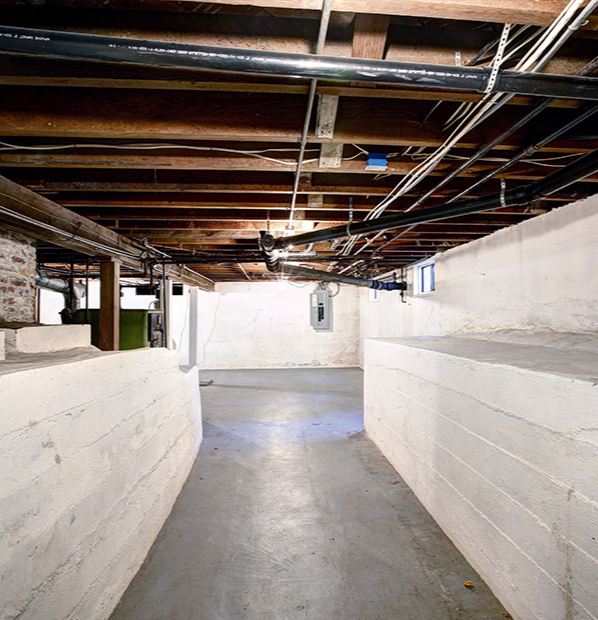 WATERPROOFING SERVICES OFFERED
ABOVE/BELOW GRADE WATERPROOFING APPLICATIONS
EPDM Rubberized Foundation Stem Wall Membranes
Interior Basement Waterproofing Solutions
Sump Pump Systems With Battery Backup Pumps
Shoring Wall Installations
WATERPROOFING SEALANTS
Silicone Sealants
Polyurethane Sealants
Epoxy Security Sealants
EXPANSION JOINTS
Building Exterior & Interior Vertical/Horizontal
Seismic Vertical/Horizontal
BUILDING AND PARKING GARAGE RESTORATION
Masonry Restoration/Re-pointing
Concrete Restoration
Building Cleaning
RELIABLE SERVICE
Stop letting that leaky basement rob you of valuable space. Get the service you need by getting in contact with us today. We offer you FREE estimates on all services offered.
FREE ESTIMATES
Whenever you get in contact with us for any services, you will be able to receive a FREE estimate. Always feel confident knowing how much you'll be paying for your services.