WE CAN DRAIN ALL YOUR PROBLEMS AWAY!
4 SERVICES AMERICAN STRUCTURE INC CAN PROVIDE FOR YOU
4 SERVICES AMERICAN STRUCTURE INC CAN PROVIDE FOR YOU
If you're worried about the risk of flooding in your home, or you can't seem to find the drainage services you need, American Structure Inc. is here to help! We provide a variety of unique services to residents throughout Arkansas, including drainage services, foundation repair, waterproofing, and concrete and masonry solutions! We're proud to be your Top Rated Local® drainage specialists, and we promise to provide you with amazing workers and high-quality materials, regardless of the service we provide. Explore our website to learn more about our team and our company, and continue reading below to explore four of the services that we're proud to provide!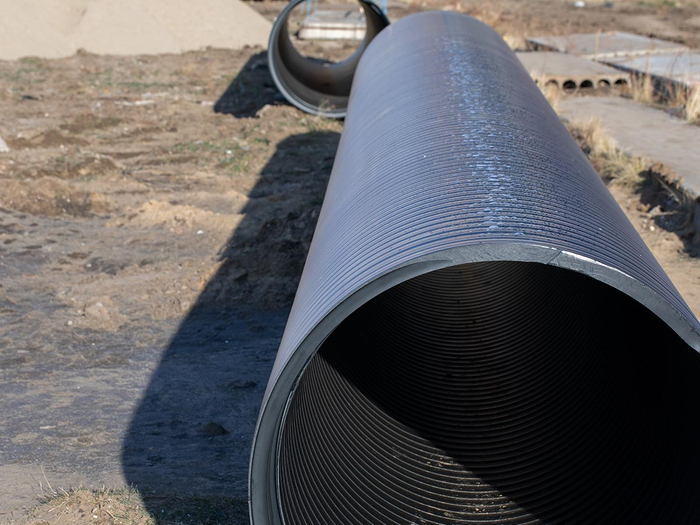 DRAINAGE SERVICES
If your drainage systems aren't functioning the way they should be, it could result in flooding or overflowing that can cause even more damage to your home. Instead of trying to deal with the problem on your own, American Structure Inc. is here to help! We can provide you with all of the assistance you need, whether your drainage system needs a simple fix or a total replacement. Our goal is to help you prevent as many problems and headaches as possible, so don't hesitate to give us a call!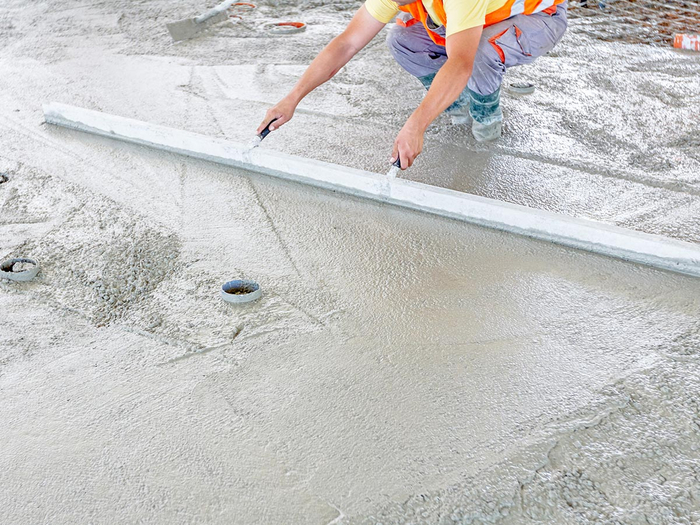 FOUNDATION REPAIR
Foundation problems are every homeowner's worst nightmare. Not only can they cause bigger problems throughout your home, but they can also be extremely expensive to fix. Luckily, when you live in Arkansas, you have American Structure Inc. on your side. We have years of experience fixing foundation problems, and we are more than happy to lend a hand and take some of the stress off of your plate. We have the professional training and tools necessary to get the job done right the first time, so if you suspect there's a problem with your home's foundation, reach out to our team and request an inspection and an estimate.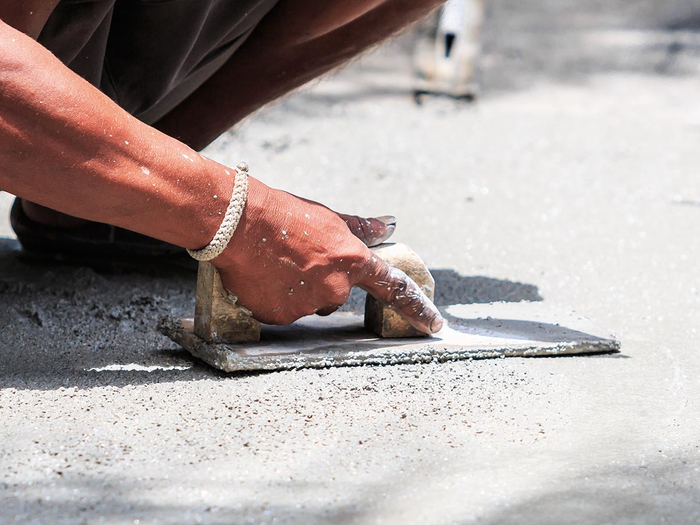 CONCRETE & MASONRY SOLUTIONS
Whether you're looking to install a concrete slab, a concrete walkway, or something in between, American Structure Inc. can provide you with the top-notch concrete services that you've been looking for. Our goal is to provide you with the work you need in a timely fashion, and with our unique approach we can achieve just that, as well as save you money. In addition to slabs and walkways, we can also provide crack stitching and staples, concrete shoring walls, demolition and haul away services, and so much more!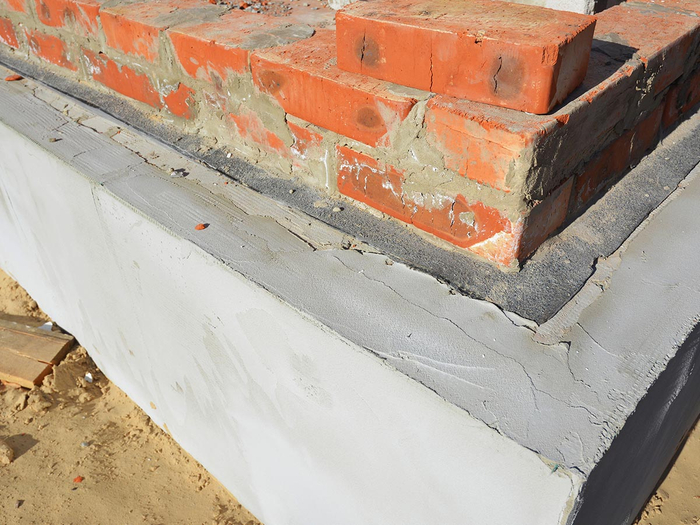 WATERPROOFING
It's no secret that water can cause a lot of damage, especially if it's leaking in your basement or crawl space. When it comes to waterproofing, you don't want to leave anything to chance, which is why you should work with our team at American Structure Inc. We've been the team that residents of Arkansas turn to for all of their water problems since 2008, and we would love to provide you with the waterproofing services you need. The last thing you want is for a little water leak to lead to a bigger problem, and our waterproofing services can provide you with that extra layer of security that you, and more importantly your home, needs.
GET STARTED TODAY!
Are you ready to work with a team of experts who truly have your best interest in mind? Then reach out to American Structure Inc. today! We've been proud to serve residents throughout Arkansas since 2008, and we are dedicated to being a name you can trust. When you're ready, give us a call to receive a free estimate for waterproofing, drainage services, and so much more!